What is Mathazone ?
Maths Through Stories
Dear parents & teachers !
Mathazone is a mathematics programme for young children being used in over 300 schools around the world. It is especially designed for teachers to deliver the mathematics curriculum in an engaging and systematic way while supporting children's social and emotional development.
Read More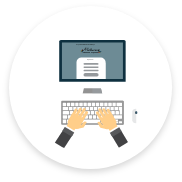 What is Mathazone Portal? Weekly Plans, Audio E-Books, Song, Videos and Certificates
Read More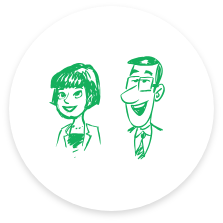 Become a Member
Free Trial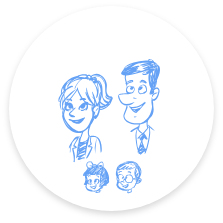 Become a Member
Free Trial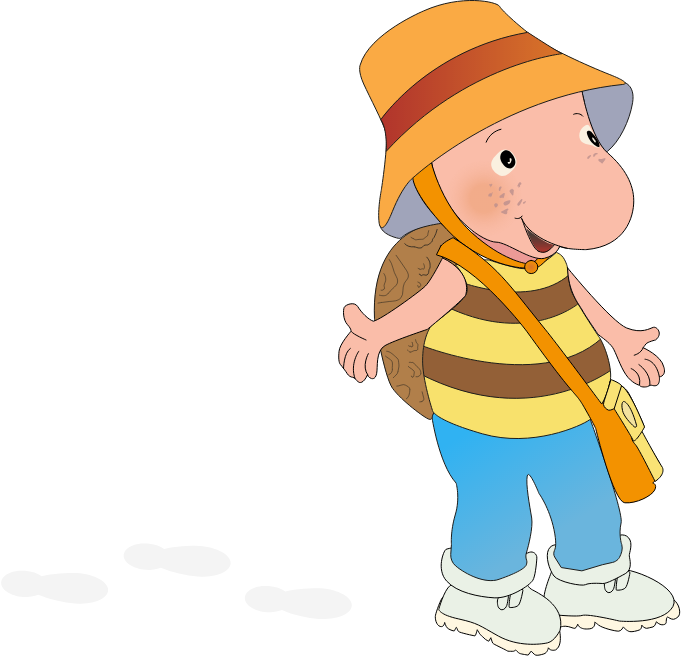 Teachers' & Parents' Views
Teachers' View
Mathazone has taken over our school since we were first introduced to Mr 1 and his friends just over a year ago! Mathazone has given us the tools and the language we needed to ensure mathematics is everywhere in our school. Children are delighted to meet the cute characters and learn about their adventures in Mathazone Forest. As their Mathazone friends encounter problems to solve they are able to relate these problems to their own lives and thereby learn important mathematical concepts in a meaningful way rather than as an abstract subject. We are delighted with the progress we have seen in the children so far and are excited to find more ways to use Mathazone to enrich our curriculum.
Ziggy Ören (Founder /Education Co-Ordinator At Zigzag Kids Club, Antalya, Turkey, 2017)
Read More
Parents' View
"As a high school maths teacher, I come across so many children who cannot relate to mathematics and have no feel for numeracy. They are in fact innumerate. The incorporation of stories in The Mathazone programme addresses this issue by bringing your children the magic of maths, engaging them in the subject, tickling their imagination and allowing maths to grow in them naturally the medium of storytelling. As a mother of two boys, 4 and 6 years old, I have seen how my children have flourished in maths. "I love maths", "tell us a maths story mum" are now everyday expressions. Not only do they have a feel for maths, they have an eye and taste for it too! That's all thanks to the Mathazone programme."
Magda Breen, Dubai / UAE
Read More

Training
Training in School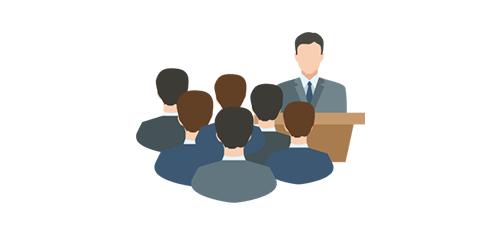 Training for the Mathazone programme can be organised within your own school setting. A Mathazone professional trainer will visit your school upon request.
Since there are cross disciplinary activities in the Mathazone weekly plans, attendance of branch teachers, such as physical education, music and art, together with the foundation stage and early primary teachers is encouraged.
Read More
Online Training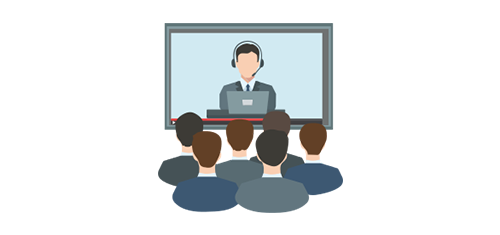 After registering your school to the Mathazone online portal, you may prefer to participate in our online training course. Online training is highly popular nowadays for reducing the costs of the trainer's travel and accommodation expenses associated with face-to-face training. Since online training sessions have a shorter duration, sessions can be planned according to the number of your teachers and their individual needs.
Read More

Gallery